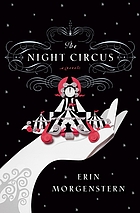 I just finished listening to
Night Circus
by Erin Morgenstern. The audio book was performed by the incomparable
Jim Dale
, which was treat in and of itself!
NPR did a nice story on
Night Circus
and author Erin Morgenstern that you might be interested in titled
"Night Circus" Comes to Town with Magic, Mystery
.
Summary from Amazon (best book of September):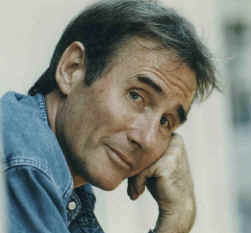 Jim Dale
Erin Morgenstern's dark, enchanting debut takes us to the black and white tents of
Le Cirque des Reves
, a circus that arrives without warning, simply appearing when yesterday it was not there. Young Celia and Marco have been cast into a rivalry at
The Night Circus
, one arranged long ago by powers they do not fully understand. Over time, their lives become more intricately enmeshed in a dance of love, joy, deceit, heartbreak, and magic. Author Morgenstern knows her world inside and out, and she guides the reader with a confident hand. The setting and tone are never less than mesmerizing. The characters are well-realized and memorable. But it is the Night Circus itself that might be the most memorable of all.